For Lauren Platt's first round performance Cheryl promised us a surprise as she sang dance hit Clarity by Zedd chosen by Little Mix. Joined once again by her little brother on stage, Lauren struggled slightly with a couple of the high notes having spent the week dealing with strep throat.
She gave a decent performance, but not as impressive as we've seen from some. Although Cheryl told her it was her best ballad of the competition. Slowed it down: Fleur tried a dance-free performance, singing Alicia Keys, If I Aint Got You Andrea was last up and was given Hero by Mariah Carey, in an effort to change it up.
While some needed their second to bring them back in the running Ben Haenow opened the show with a bang, singing Come Together by The Beatles. The 29-year-old had the song chosen by X Factor royalty One Direction and Louis Tomlinson told him Work hard, good luck!'.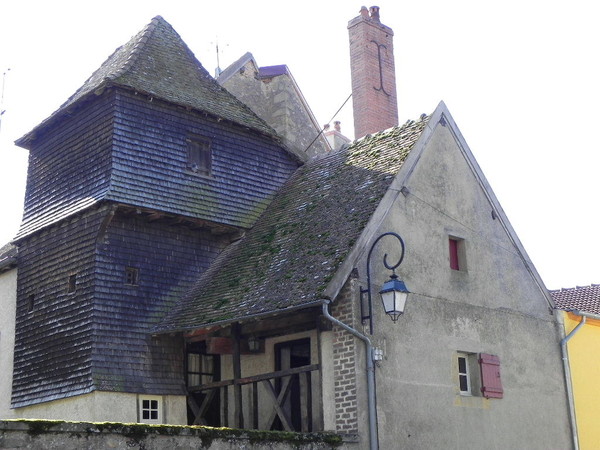 Andrea sang the first verse of Hero in his mother tongue Share or comment on this article most watched news videos Previous 1 2 3 Next most read news.
No Ed Sheeran: Ben Haenow sang Thinking Out Loud and split the judges. She told Dermot she was proud of her performance given how dodgy she had been sounding in rehearsals. It was then the turn of the public to dish out the tracks. Lauren Platt was given Don't You Worry Child by Swedish House Mafia, which she slowed down like her first week efforts. Perfect performance: The song, the production, the styling - the judges had nothing but praise for Ben 'I love you Mel B was a huge fan of Ben's performance. The judges couldn't agree, with Mel telling him it lacked 'light and shade' and Simon and Cheryl suggesting it was just difficult to hear it sung by anyone else.
Vidéo sur The beatles x factor